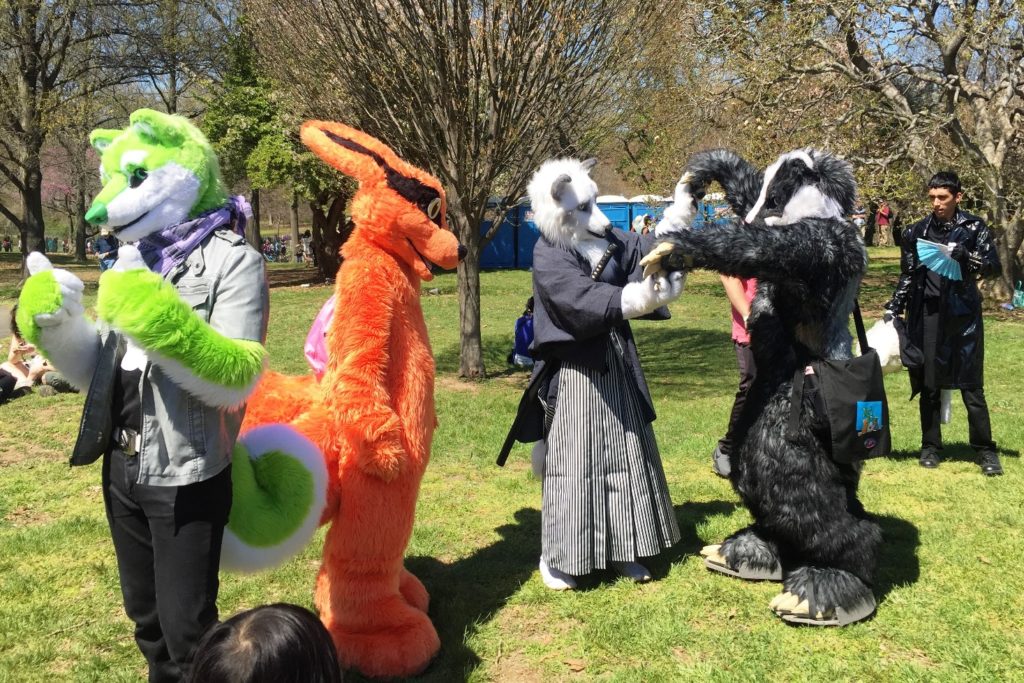 Here are a few of my favorite Philly sites and blogs. Some are great for discovering what's happening locally now. Others may reveal something new and noteworthy about living here. Sign up for a free email subscription if these sites resonate with you. Otherwise you may miss out on a unique experience.
Did I forget to mention your favorite? Let me know and I'll add it to the list.
Hidden City Philadelphia –  Stories behind the historic buildings and structures all around us.
Uwishunu – Visit Philly's blog, which is a one-stop shop for weekly news, special events, the arts and nightlife. You can search by neighborhood.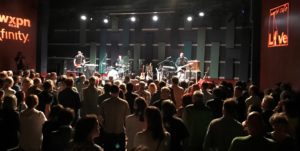 Visit Philly – Good resource for exploring the tourist attractions and getting oriented.
Grid– Monthly online and print magazine about makers and doers, creators and activists.

Curbed Philly -All about what's happening in Philly's neighborhoods.
The Art Blog – Independent site fostering dialog about Philly art and culture.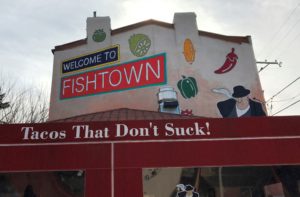 Eater Philly – Mouthwatering visuals and videos with daily updates on trends and picks.
Philly Grub – Popular blog about Philly/South Jersey food and nightlife scene since 2008
WHYY – Local public radio and TV station source for unbiased news, the arts and events
Design Travel Eat Repeat – Personal blog about the area and beyond with gorgeous photos and insightful writing.
Philly A List – The 2016 ranked list of 92  top nominees for best Philly blogs about news, sports, lifestyle and culture.
Best of Philly – Phillymag's annual list of the best places to shop, eat, get help, and have fun.

Passyunk Post – All about South Philly since 2012.